East to West, MLO's Utah Overland Adventure – 2012
I figured I would start-up the trip log as Main Line Overland's East to West adventure is partially underway.  Due to shop coverage issues and other's work schedules we decided to head out in two waves.  Peter is driving the first vehicle out, his 2008 Toyota FJ Cruiser, which has been thoroughly kitted out for the trip, his build thread can be found here on ExPo.  Peter left early this morning with two of his buddies, John, and Steve who will be partaking in the adventure and helping to document it as well.  Peter will be updating the thread as he goes with his leg of the trip and I will follow with mine when my wife Kristen and I leave later this week in our 2009 Jeep JK (Build thread also found here).
The Vehicles: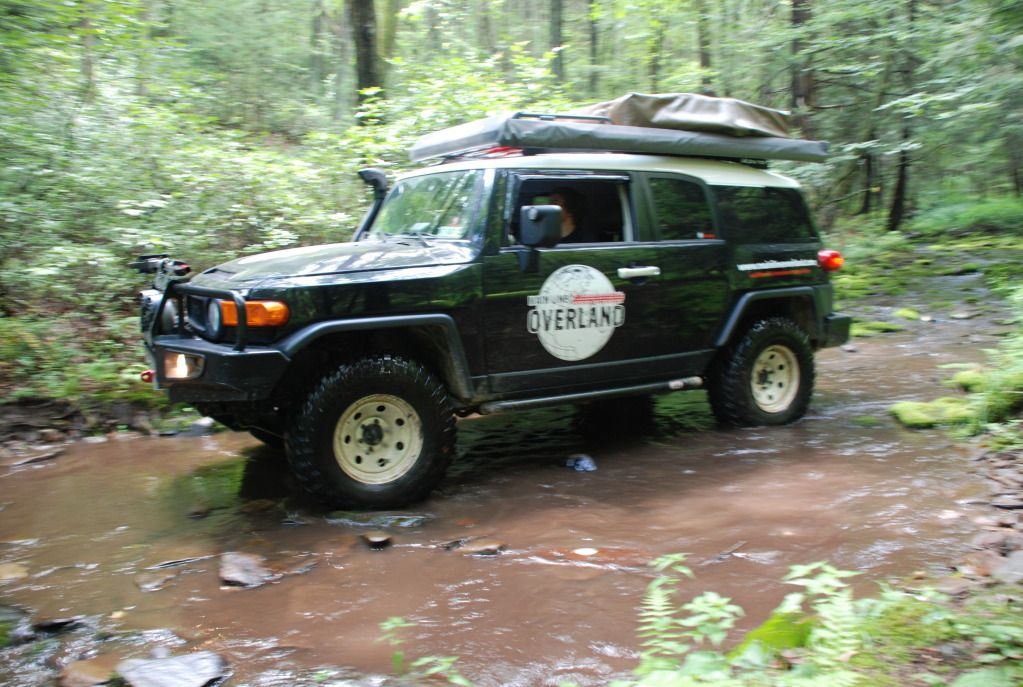 Peter 's group is going as far west as Zion National Park, and they will then backtrack to me us in Glen Canyon where the next leg of our trip will begin.  We both plan on doing as much backcountry camping as possible along the way, and there are some great trails we plan on hitting.
A lot of time went into planning this trip, and preparing the vehicles for the type of adventure we wanted to have.  We will be constantly updating our facebook and twitter pages which are linked to our site in to top right hand corner of the page.  So stay tuned, more to come….